It's been quite the roller coaster this season, but as usual, I'm loving it. Today was our first workshop day with
Joe McNally
in the studio and it was amazing. He's such a down-to-earth, funny guy that I found myself constantly forgetting that I was in the presence of one of the greatest shooters alive.
Here's some new(er) work of mine. Some of it is from earlier in the season but it takes me awhile to get film processed, scanned, and pulled through the digital ringer...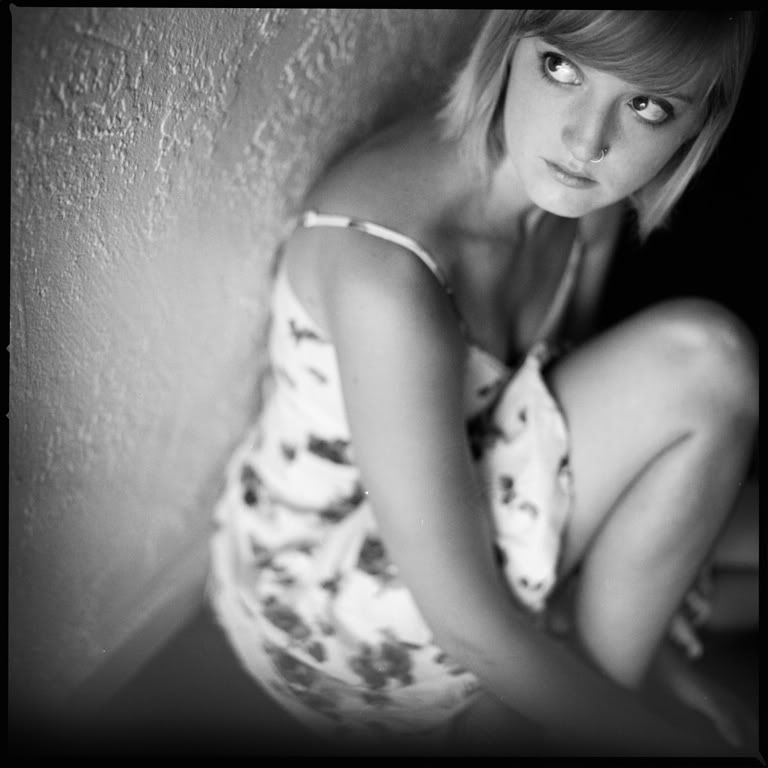 A shot I did of one of our models, Robin, at the sleazy motel shoot during Andrew Eccle's workshop week.
Shot on my Hasselblad (80mm lens) on Kodak Tri-X 320.
Here's the 'final select' of Maddy from a shoot earlier this season.
Shot on my Hasselblad (80mm lens) on Kodak 160NC.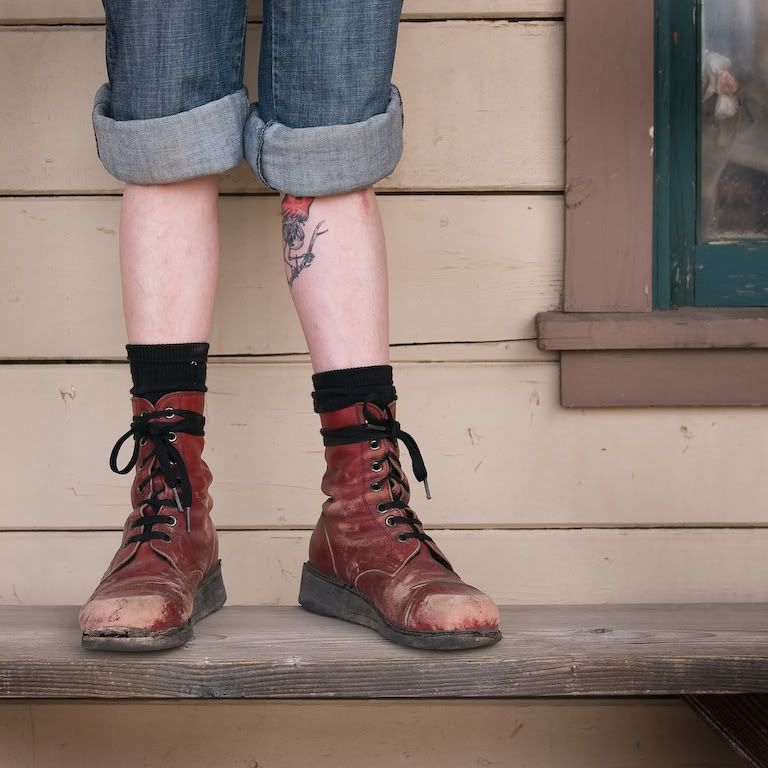 More 'feet' for my little 'feet' project. This fine pair belongs to Leah, one of our work/studys.
Shot with a Nikon D300 w/ a 20mm prime lens.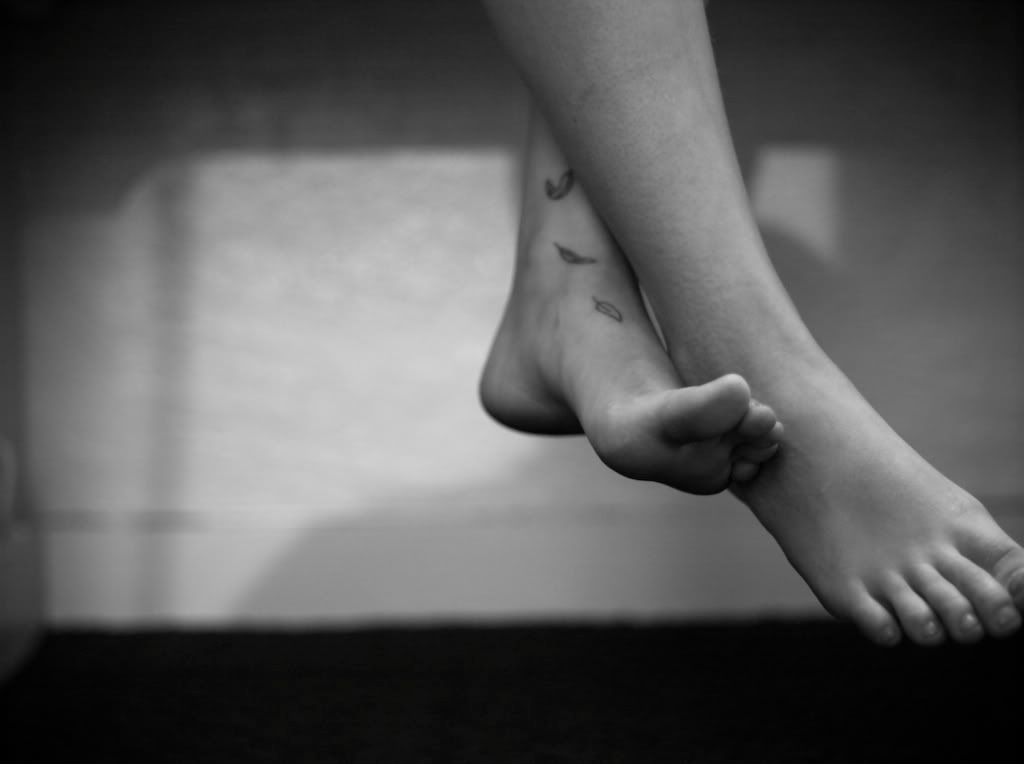 Another 'feet' shot.
Shot with my Hasselblad 500C (80mm lens) with a Phase P30+ digital back.
As always, comments are appreciated.